Invisi-Tag Benefits for Education
Helping educational institutions achieve better organization
It is no longer necessary to hire third-party services to perform equipment inventories for your school or school district — you can easily do it yourself! With Invisi-Tag, you can take inventory of your educational equipment in a matter of minutes, instead of hours, weeks, or months.
We have a variety of different inventory tracking solutions to match your needs, however, our flagship RFID system allows you to scan multiple items at the same time. With some inventory tracking methods, you have to scan each item individually, but with our system, you'll see a decrease in time and an increase in productivity, allowing you to focus on other priorities while maintaining perfect control of your school inventory.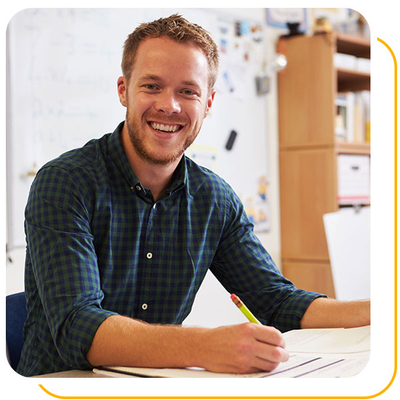 Inventory Tracking Solutions
With Invisi-Tag, you can reduce the errors that performing a manual inventory can create. With our basic, " Invisi-Tag Application Only" solution, you can simply tag your equipment, scan your inventory, and a digital report is created and stored on your smart device. It ensures that your results are always exactly as entered, and it keeps your inventory updated in real-time.
We offer easy upgrades to our next two inventory solutions that will give you the power to grow and leverage more of our tracking solutions as your company grows. Our flagship RFID system ensures that you can scan a large number of items at the same time. No need for scanning one item at a time, as with traditional barcode scanning methods. You can save your staff hundreds of hours that can then be used for more important tasks.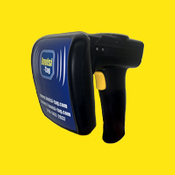 Step One:
Scan Your Assets/ Inventory with our RFID Tags & Reader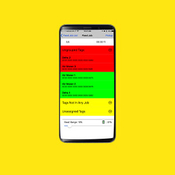 Step Two:
View on the Spot Inventory Reports in Mobile Device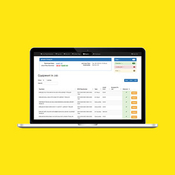 Step Three:
View your Entire Operations in the Cloud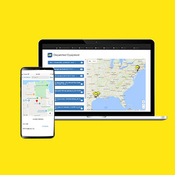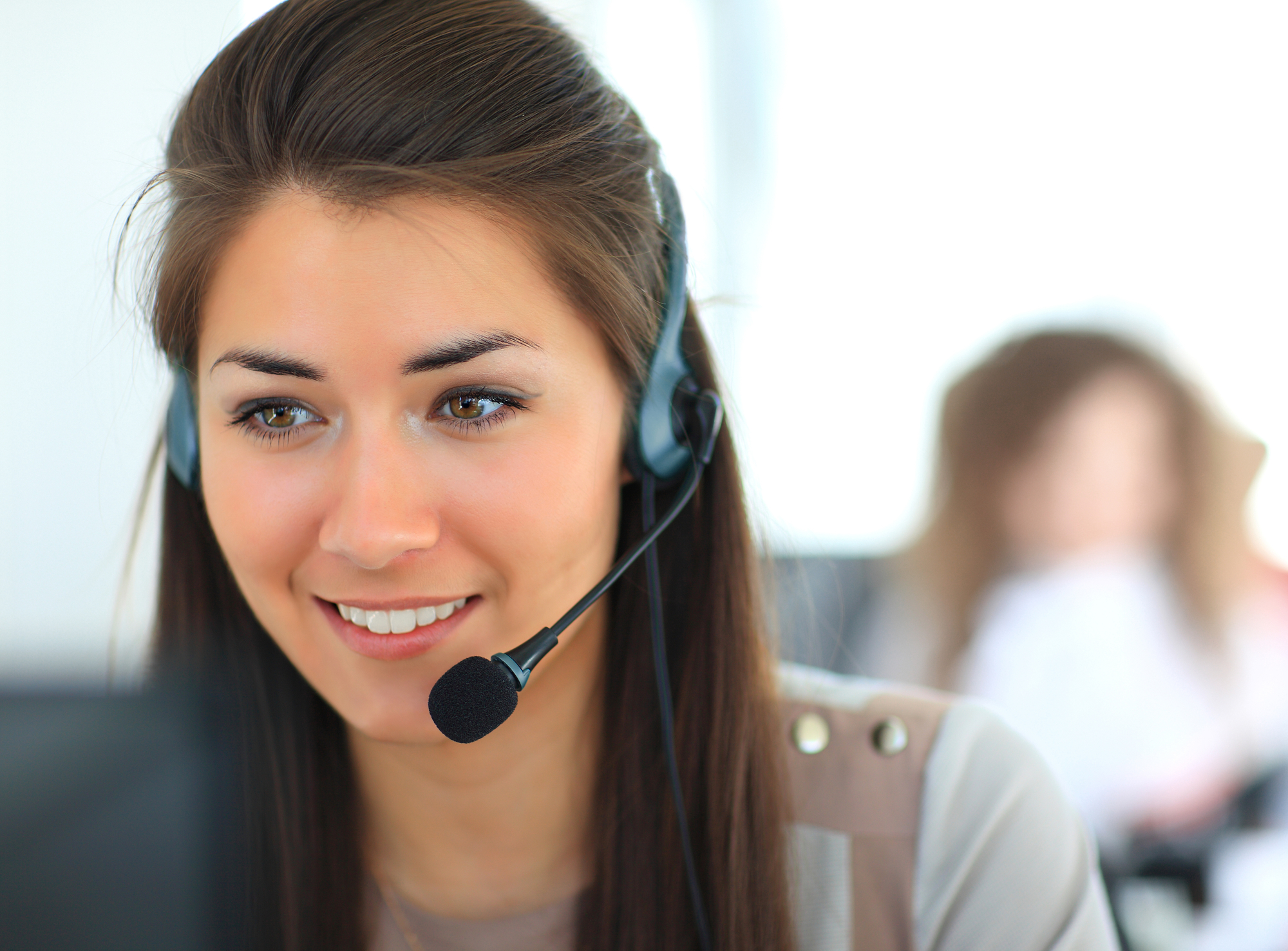 Outstanding Customer Support Team
The Invisi-Tag, customer service team is perfectly qualified to answer your questions and advise you throughout the process and discovery of this new method of organization. As you begin adding RFID tags to your inventory management system, we can guide you through any obstacles and make sure that everything aligns with your organization's goals.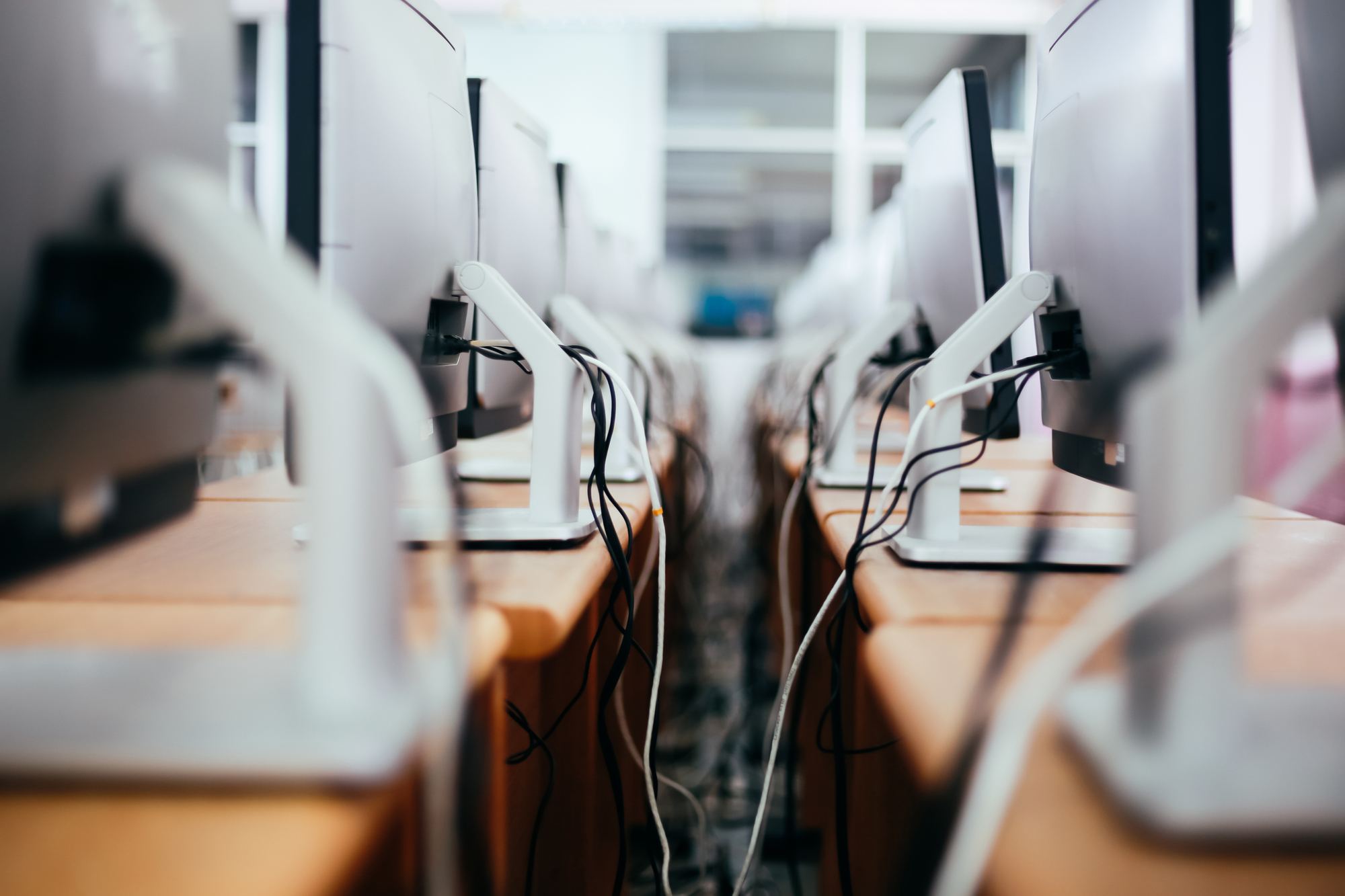 Update Your Inventory Regularly
With the time saved by using our RFID reader, you will be able to carry out equipment inventories multiple times a year, without hassle or the need to stop your day-to-day work. You can complete a large inventory with little time and resources, eliminating human error and inconsistent paperwork, and increasing your school's productivity.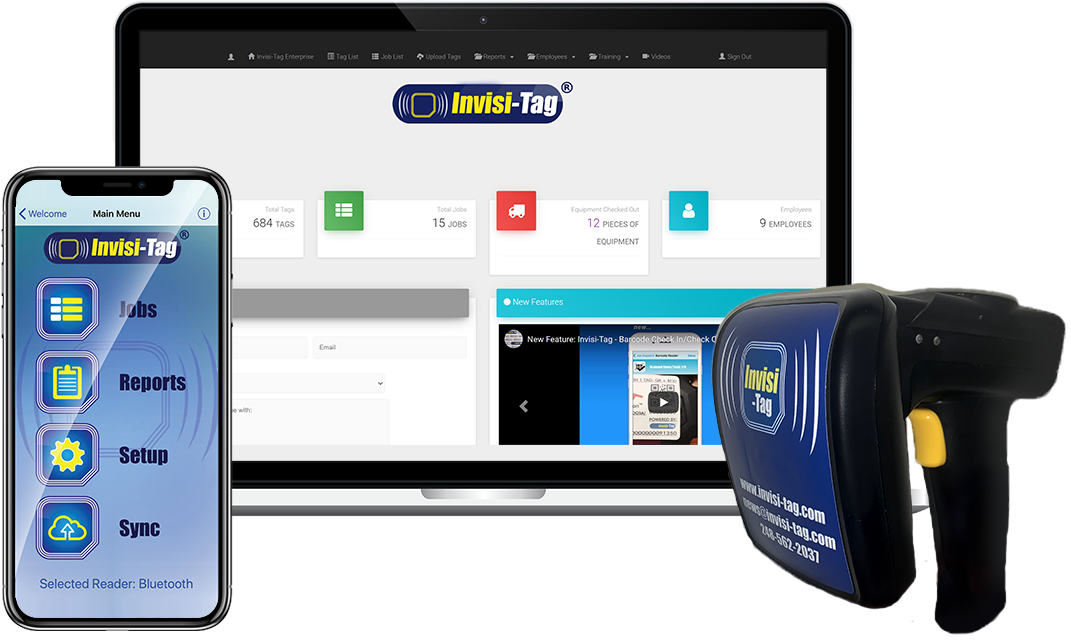 Reduce Lost Equipment
By performing inventory counts with our RFID system, you can get unbiased results that enter your data accurately in our cloud. When you take manual inventories, it can result in errors that don't deliver the expected outcomes, costing you more time and money to redo the count. With an Invisi-Tag RFID system, you can feel confident that your inventory is complete and correct.
Invisi-Tag helps you take inventories accurately, saving precious time and transferring your data quickly. Our technical and customer service teams are ready to assist you with any questions you have so that you can make the most of your new RFID system. Find the solutions you need and increase productivity today!
Challenging Your Current Process = Saving Money!
At Invisi-Tag we believe in challenging the current methods of asset and inventory tracking. We are problem solvers, and would like to make you a problem solver as well! Ask yourself these questions:
How many processes do you currently have in your operations?
Of these processes, how many of them work?
How many of these contain inefficiencies that cost your company money?
Invisi-Tag® Handheld Unit
Kit Includes:
1 Invisi-Tag RFID Reader
1 Android Tablet (Samsung)
1 Tablet Case Cover
1 Enterprise App
1 Cloud Account
15 Metal Tags
15 Non-Metal Tags
2 USB Charger Adapters
2 USB 2.0 Charging Cables
*One on One Training & Setup included with starter kit purchase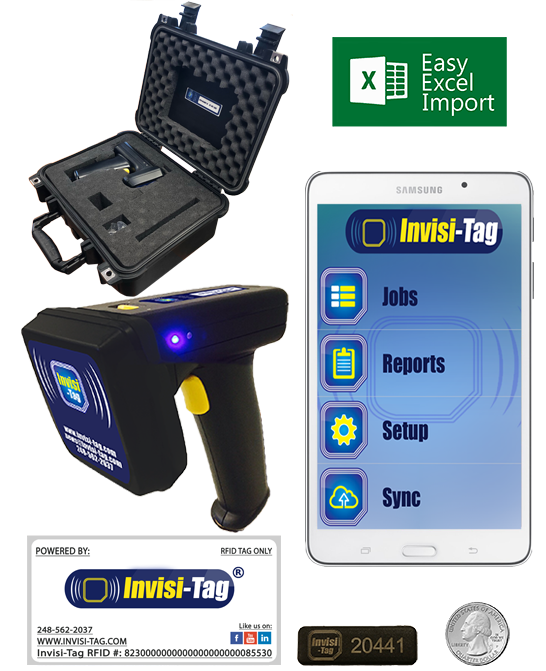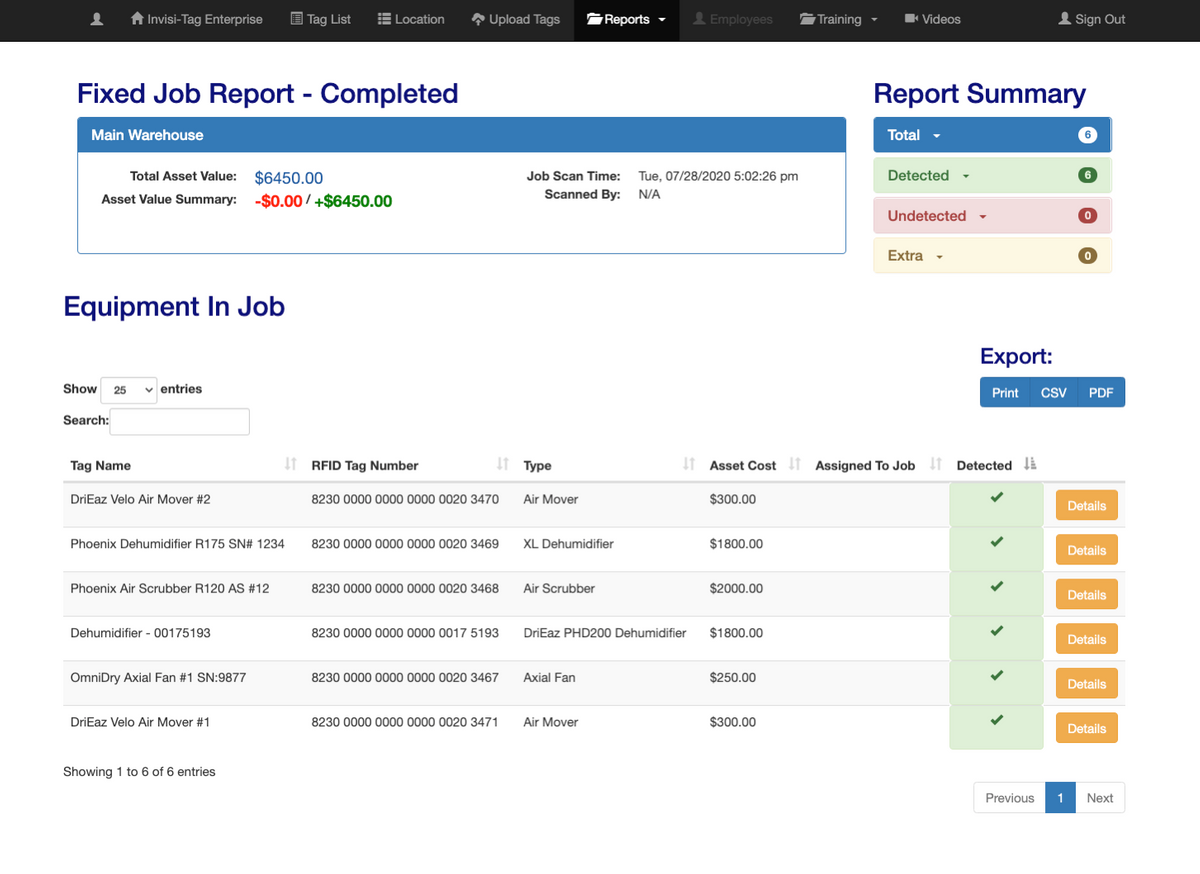 Cloud Features:
Quick, simple, intuitive, and easy to use.
Unlimited storage in the cloud for tags, jobs, exporting, reports, syncing, users, and more!
24/7 Easy access to your tags, job lists, reports, and employees - Anywhere and all in one place!
Utilize reports to give your employees performance reviews and hold them accountable for stolen or lost equipment.
Same and consistent information on all mobile, laptop, and desktop devices.
What Are You Waiting For?
Get in touch with us today!