Restoration
Inventory Management Solution
Challenging Your Current Process = Saving Money!
At Invisi-Tag we believe in challenging the current methods of asset and inventory tracking. We are problem solvers, and would like to make you a problem solver as well! Ask yourself these questions:
How many processes do you currently have in your operations?
Of these processes, how many of them work?
How many of these contain inefficiencies that cost your company money?
Invisi-Tag® Handheld Unit
Kit Includes:
1 Invisi-Tag RFID Reader
1 Android Tablet (Samsung)
1 Tablet Case Cover
1 Enterprise App
1 Cloud Account
15 Metal Tags
15 Non-Metal Tags
2 USB Charger Adapters
2 USB 2.0 Charging Cables
*One on One Training & Setup included with starter kit purchase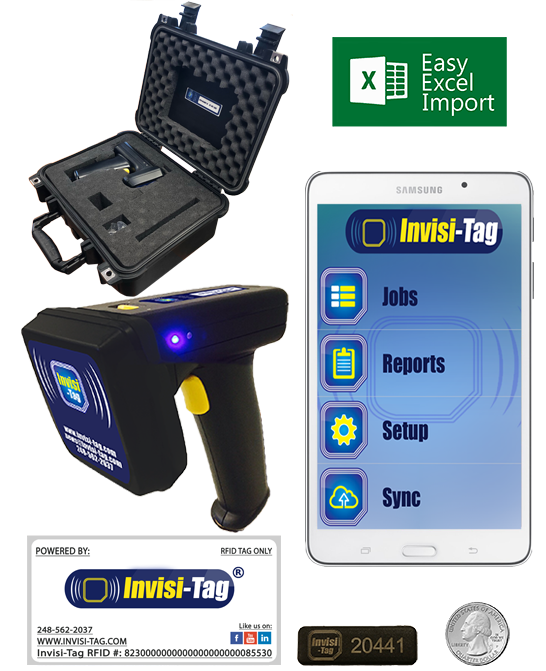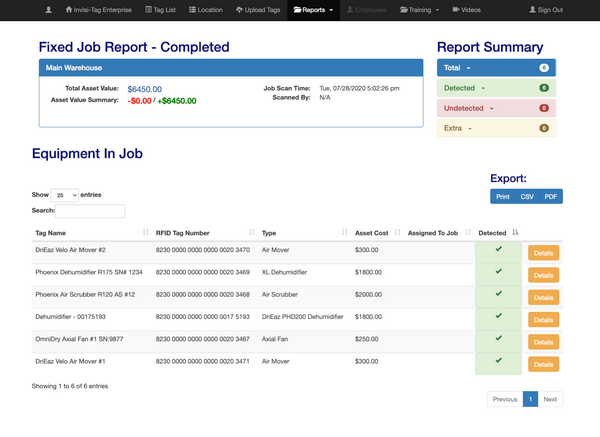 Cloud Features:
Quick, simple, intuitive, and easy to use.
Unlimited storage in the cloud for tags, jobs, exporting, reports, syncing, users, and more!
24/7 Easy access to your tags, job lists, reports, and employees anywhere and all in one place!
Utilize reports to give your employees performance reviews and hold them accountable for stolen or lost equipment.
Same and consistent information on all mobile, laptop, and desktop devices.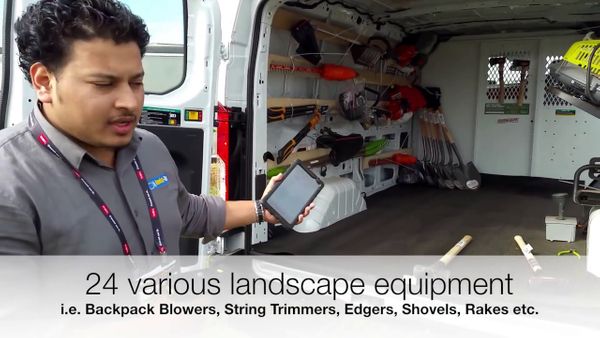 Invisi-Tag® Vehicle Demo
This video demonstrates Invisi-Tag's easy and simple to use RFID inventory tracking solution. Watch how Invisi-Tag is able to take inventory of an entire truck full of equipment in a matter of seconds!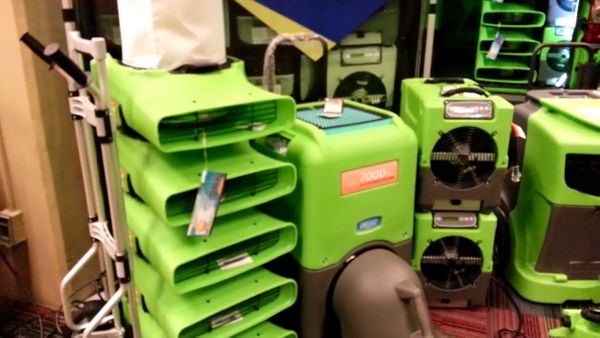 Invisi-Tag® Handheld Demo
Demonstration of Invisi-Tag's New handheld RFID Reader! Watch how quick and easy it is to do inventory! Tracking your assets with Invisi-Tag is now a breeze!
What Are You Waiting For?
Get in touch with us today!