4 Reasons To Choose Invisi-Tag For Your Tool And Equipment Tracking Solutions
At Invisi-Tag, our mission is simple — to solve the issues of tracking important equipment and assets for any industry. With our RFID technology, combined with smartphone and tablet capabilities, it's easier than ever to integrate a new equipment tracking system for your business. Keep reading to learn more, and please contact us with any questions!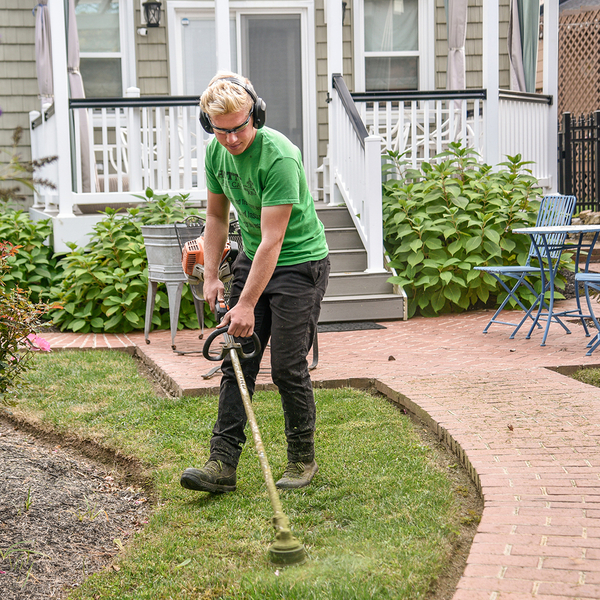 Track Equipment by Crew
With our innovative equipment tracking and inventory management software, you can know which crew has which piece of equipment whenever they're on the job or out in the field. Whether it's landscape equipment, audio/visual equipment, or other assets, you'll know exactly what equipment has been checked out, when it was scanned, and by whom.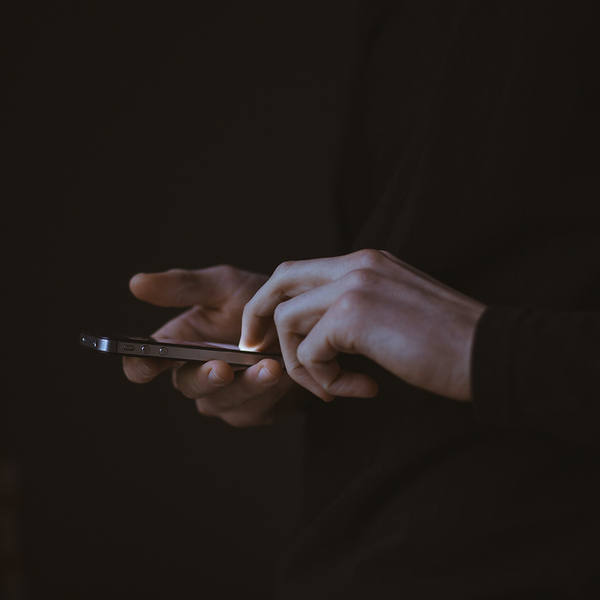 Replace Complicated Excel Files
Before, you may have tracked your equipment inventory through complicated Excel spreadsheets, keeping tabs on each asset through its unique barcode. By upgrading to Invisi-Tag, you can integrate those Excel files and upload them to our app-based software to track everything in real time.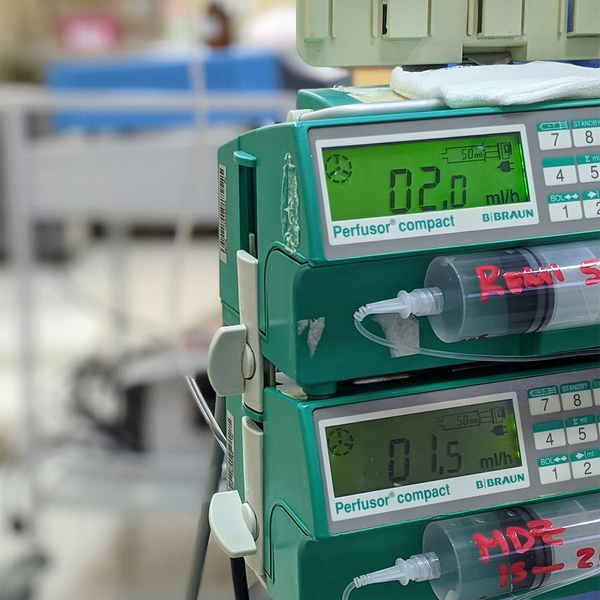 Reduce Theft and Lost Time
No business owner wants to deal with stolen equipment and the time it takes to track down or replace lost assets. With our RFID tags, equipment loss can be reduced due to more accurate inventory tracking, and you can save time through your new management system.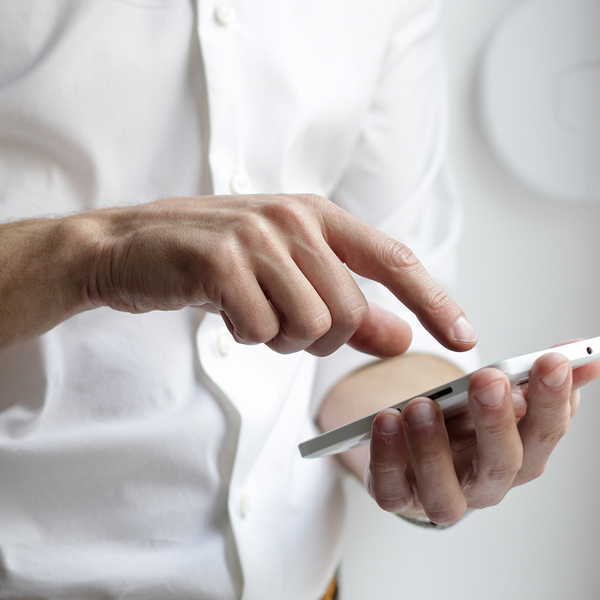 App-Based Solution
Invisi-Tag is an app-based solution, which means it can go wherever you go. If you're setting up an event, you can check the available assets and equipment through your smartphone or tablet. This means you don't have to carry a laptop everywhere you go, or check with the office to see what equipment is on-site and ready to go.
If you'd like to learn more about our equipment tracking system and how it can be used by your business or organization, please contact us today. We'd love to speak with you about all of the possibilities Invisi-Tag can provide!