Equipment Tracking System for Rental Industry
We help your business with fast and safe inventories to reduce potential losses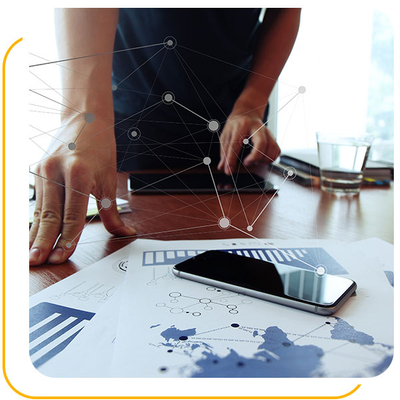 Automatic Calculations
The Invisi-Tag equipment tracking system calculates the invoice amount for rented equipment based on the amount of time the equipment is checked out. When you assign a tag, the system organizes your equipment in a cloud store by calculating rental costs and the value of the equipment at the same time, saving you many hours of work.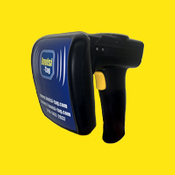 Step One:
Scan Your Equipment with our RFID Tags & Reader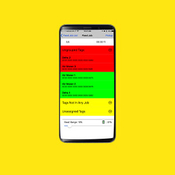 Step Two:
View on the Spot Equipment Reports in Mobile Device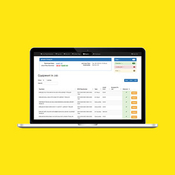 Step Three:
View your Entire Operations in the Cloud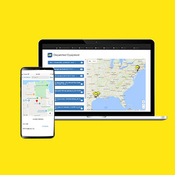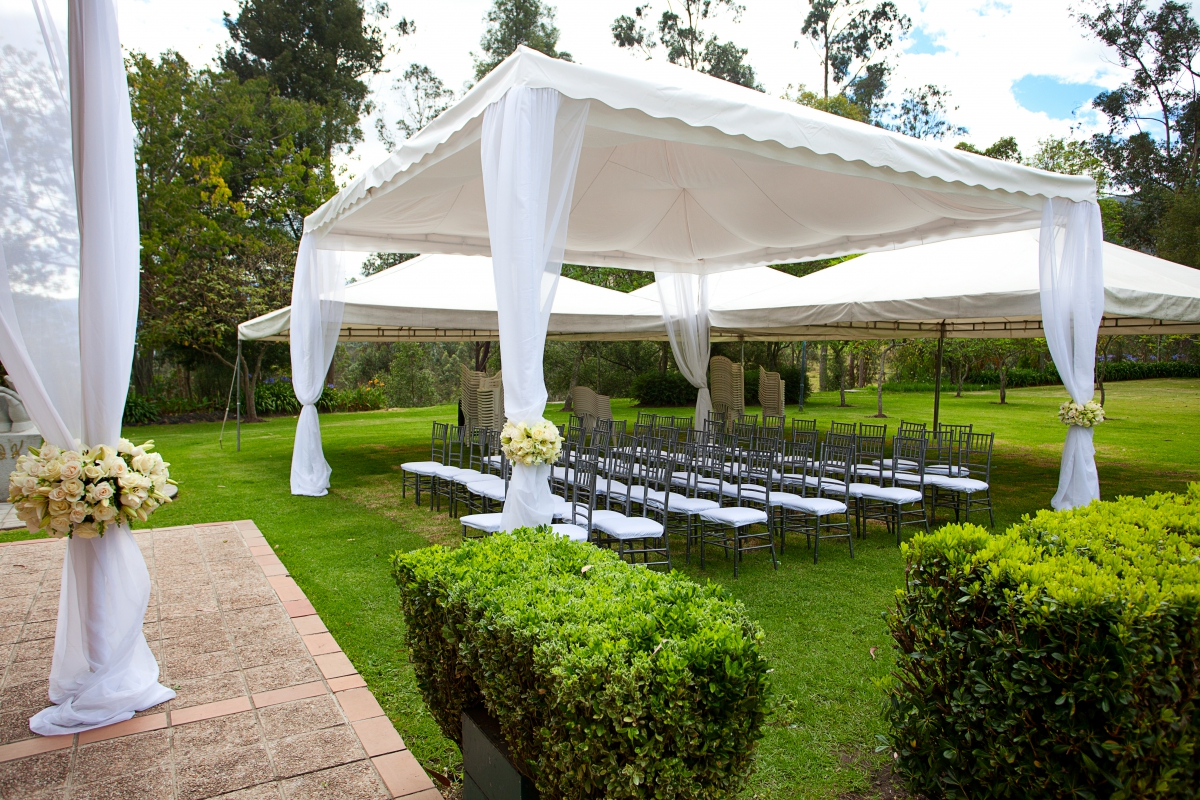 Rental Costs Calculations
When a piece of equipment is rented out, the equipment tracking system calculates the cost based on how long it's being rented for, and it also includes a signature page for signing after the client accepts the equipment. The system can also allocate equipment to specific customers.
With Invisi-Tag functionality, you will have all your equipment counted, even the items that are not in the warehouse, and you will have full control over all items in real-time.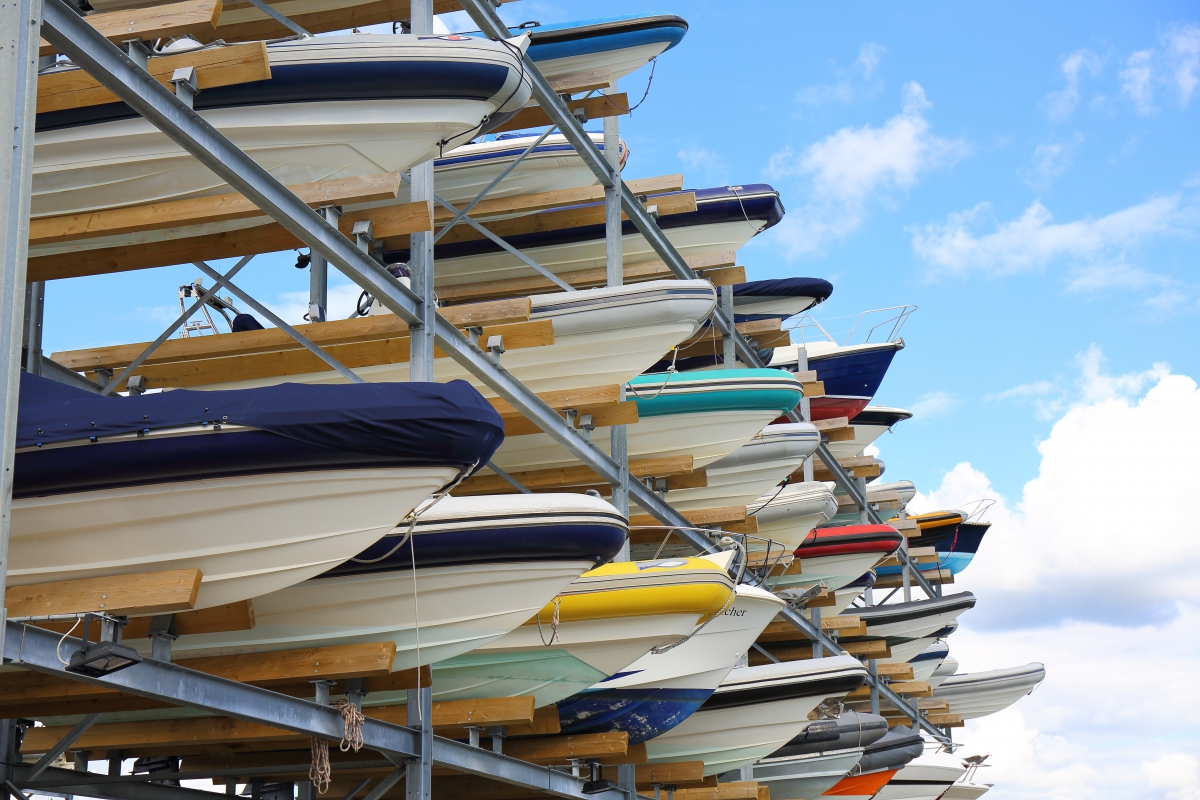 Increase Productivity Dramatically!
If your employees have been affected by not having the right tools to perform their jobs accurately and efficiently, Invisi-tag can help increase productivity dramatically. You can update your equipment records and accurately locate items just by scanning all your items with the RFID reader. This can cut down on wasted time and human error, helping your business become more productive.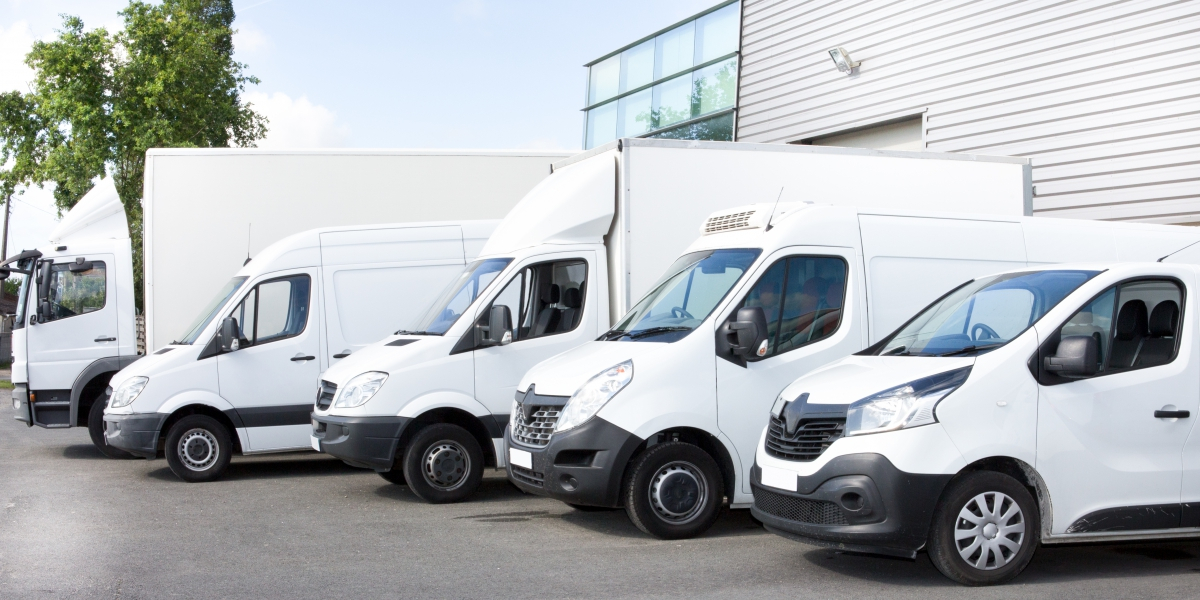 Increase Accuracy and Safety
Invisi-Tag has our enterprise cloud for safe and accurate management of your equipment. This feature helps you track all your items and provides a backup, in case records are lost.
After receiving a sales or rental order, the information is automatically transmitted to the Invisi-Tag cloud on a scheduled basis. Your inventory and accounting records will match each other, and the dangers of double data entry will be virtually eliminated.
Invisi-Tag is an effective and practical tool to help you create and maintain inventories of all your rental equipment, no matter what those items are.
Our equipment tracking system optimizes the time and expenses of your inventory to ensure the success of your business and reduce calculation errors. Don't miss the opportunity to improve your business today!
Challenging Your Current Process = Saving Money!
At Invisi-Tag we believe in challenging the current methods of equipment tracking. We are problem solvers, and would like to make you a problem solver as well! Ask yourself these questions:
How many processes do you currently have in your operations?
Of these processes, how many of them work?
How many of these contain inefficiencies that cost your company money?
Invisi-Tag® Handheld Unit
Kit Includes:
1 Invisi-Tag digital (RFID) Reader
iOS / Android App (tablet not included)
1 Enterprise Cloud Account
15 Metal Label Tags
15 Non-Metal Tags
USB Charger Adapter
USB 2.0 Charging Cable
*One-on-One Training & Setup included with starter kit purchase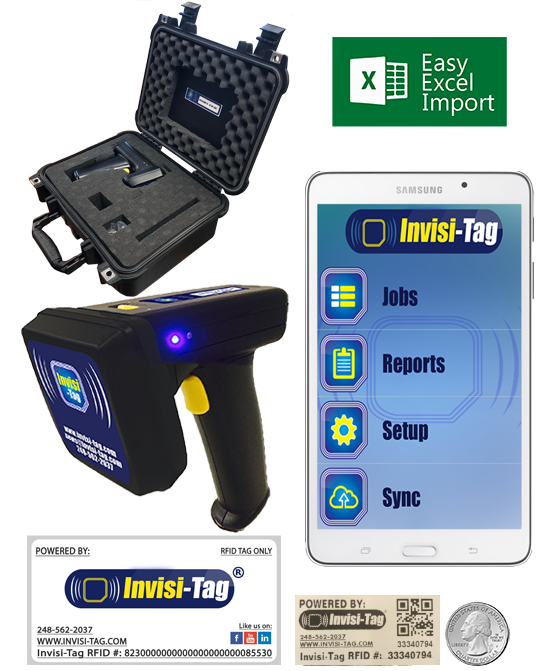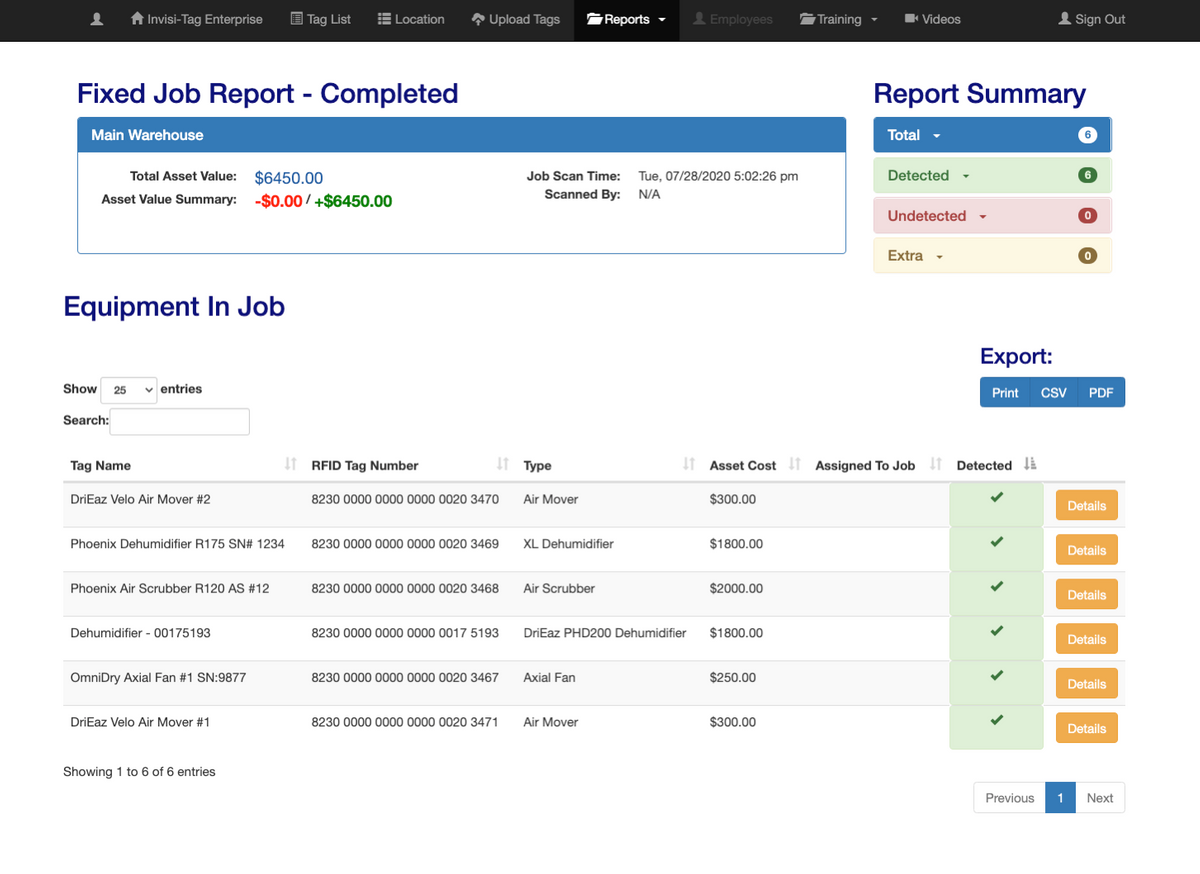 Cloud Features:
Quick, simple, intuitive, and easy to use.
Unlimited storage in the cloud for tags, jobs, exporting, reports, syncing, users, and more!
24/7 Easy access to your tags, job lists, reports, and employees — anywhere and all in one place!
Utilize reports to give your employees performance reviews and hold them accountable for stolen or lost equipment.
Same and consistent information on all mobile, laptop, and desktop devices.
Do you often spend time keeping track of your rental equipment manually? If you have dealt with errors or equipment loss during the equipment tracking process, Invisi-Tag can provide the ideal solution.
Our digital (RFID) equipment tracking system can reduce work time and inventory errors, helping you get your rental business inventory done faster than ever! Our digital (RFID) technology keeps track of your inventory in seconds — all you have to do is scan your items and the RFID reader will checklist everything. No need to scan countless barcodes!
Rental Equipment Tracking
We help your business with fast and safe equipment tracking