Partner Integrations
We help businesses save time and money with equipment tracking.
Invisi-Tag, the equipment tracking system, helps businesses save time and money with equipment tracking. We've partnered with some companies to make your equipment tracking easier and more efficient! Some partners we integrate with include PSA, Job-Dox, Sigilo Fleet, your CRM, and your app. Contact us for more information.
Partners We Integrate With: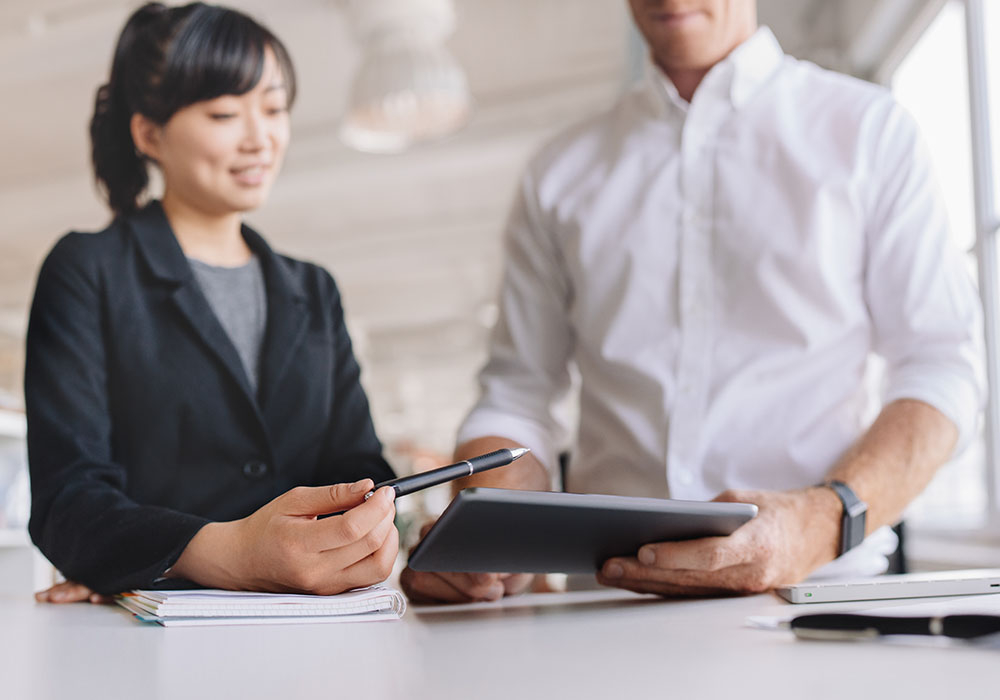 PSA
PSA is an integrated solution capable of providing open API access with any industry leading solution. The PSA software is beneficial because it serves advertising agencies, IT services companies, engineering firms, and many more. At Invisi-Tag, we service several different industries and we are proud to partner with PSA to help achieve performance goals and profits. Invisi-Tag's partnership with PSA is beneficial to you because it will pull in job information into Invisi-Tag, saving you from entering things twice.
Job-Dox
Job-Dox offers software that can help a company become more efficient by offering budget tools, team management, and customer support, to name a few. Job-Dox is the ideal project management workflow software for your business. Job-Dox can help your company become more efficient and equipped in an increasingly technological society! Our partnership with Job-Dox has allowed us to pull information from the Job-Dox software into our Invisi-Tag solution, saving you from entering information twice.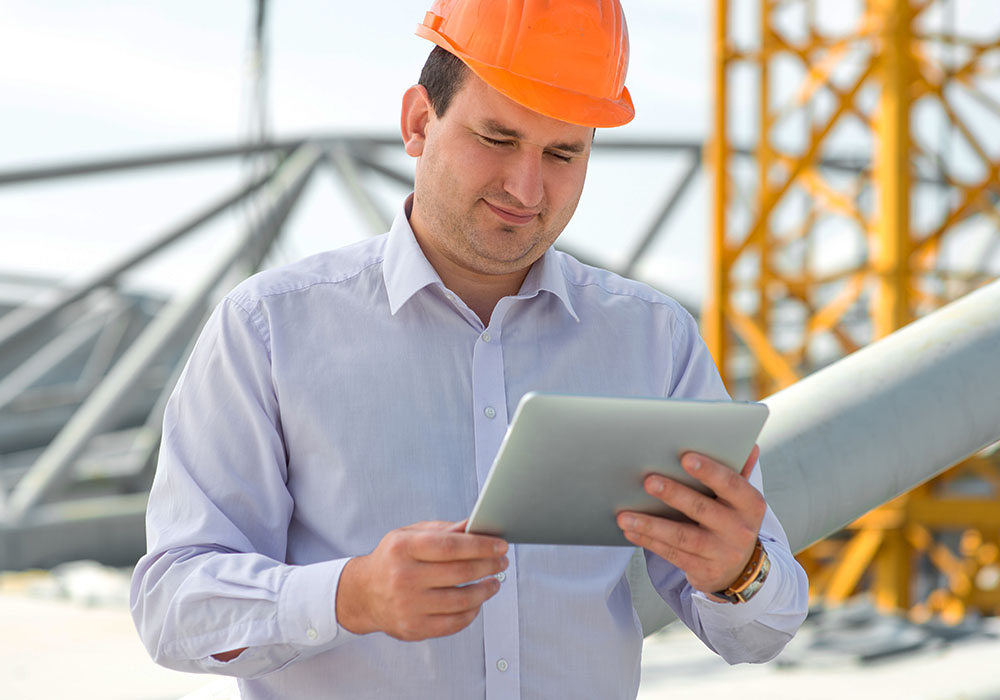 Sigilo Fleet
Sigilo Fleet helps to facilitate equipment record-keeping by allowing data to be sent wirelessly between the equipment and your smartphone. Invisi-Tag partnered with Sigilo because Sigilo Fleet Management was developed to be an efficient, paperless method for capturing Repairs, Maintenance, and Inspections of your equipment in a user-friendly format.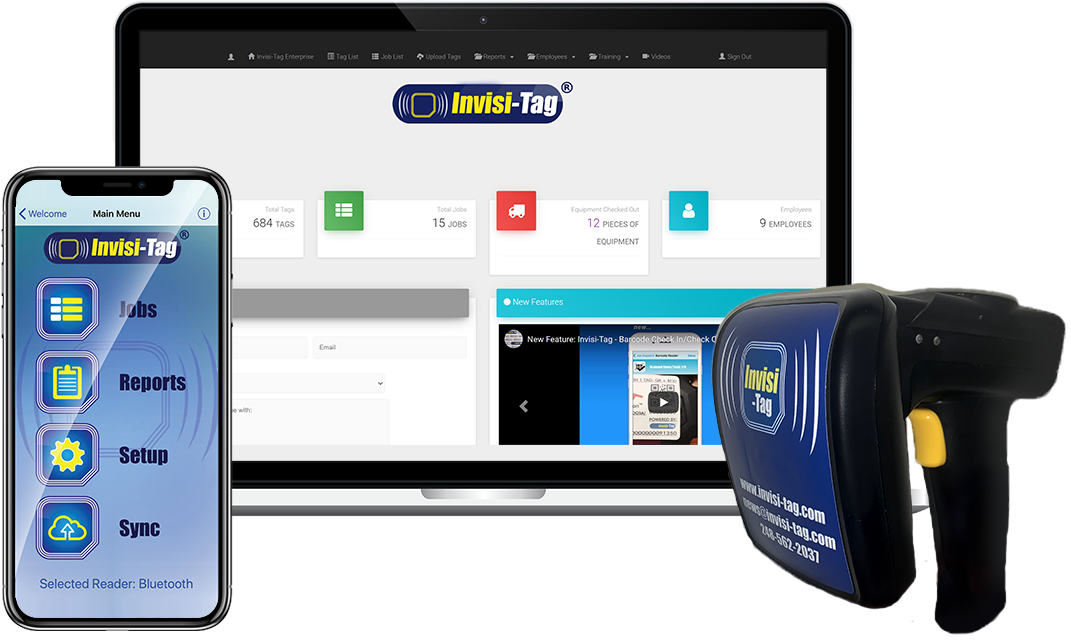 CRM and App Level
At Invisi-Tag, our API allows custom integration with virtually any type of platform. This allows the Invisi-Tag solution to pass its information to your app or smartphone.
At Invisi-Tag, we partner with multiple organizations to help with efficiency measures. We want you to be worry-free when it comes to keeping track of your equipment, and we are proud to offer our equipment tracking system for your convenience. We want to see your business grow! Read more about how our equipment tracking system works here.
What Are You Waiting For?
Get in touch with us today!