RFID-Applications
Equipment Tracking System
Are you spending too much time keeping track of your equipment? Are you sick of double and triple checking your vehicles to make sure you have the equipment you need? Reduce the time it takes you to do inventory from days to just minutes- Invisi-Tag is the solution to these issues!
System/Solutions (Contact for Setup)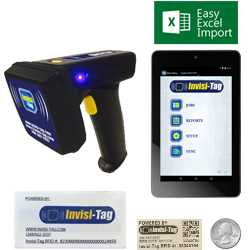 Invisi-Tag digital (RFID) Reader
Android Tablet
Tablet Case Cover
Enterprise App
Cloud Account
15 Metal Label Tags
15 Non-Metal Tags
The Setup Price is $3,595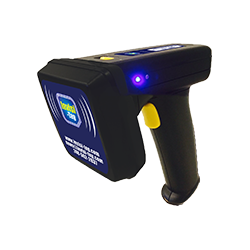 After purchasing the starter kit, additional handheld readers are available to grow your organization. For additional handheld readers, please contact us for pricing.
What Are You Waiting For?
Get in touch with us today!