Tool and Equipment Tracking Solutions for Every Budget
Do you have inventory that needs to be tracked? If so, then this blog post is for you! With our Invisi-Tag equipment inventory management solutions, your inventory can be tracked from anywhere. It's easy to see how many items are available and where they are being stored. This means no more counting inventory or worrying about if an item has been misplaced or stolen. There are a variety of options when it comes to inventory management software programs, but we will discuss the different types of tools and equipment tracking solutions for every budget below!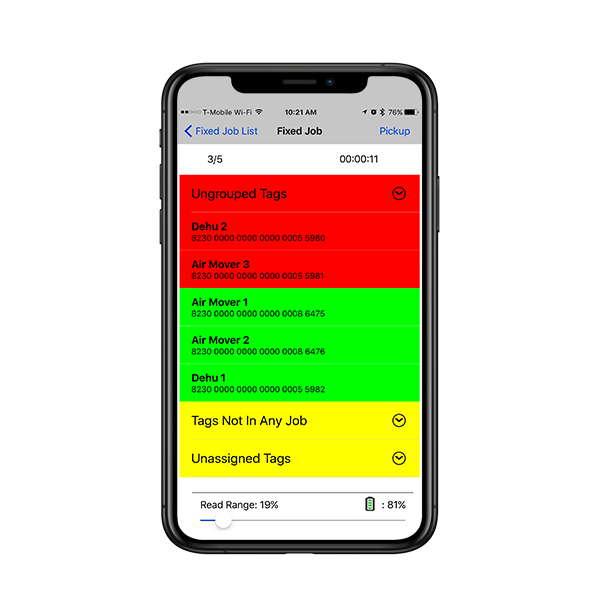 Level 1
Our entry-level that's designed to give you the organizational properties of our powerful app. With this inventory tracker, you can manage your assets by location and create detailed reports of inventory movement.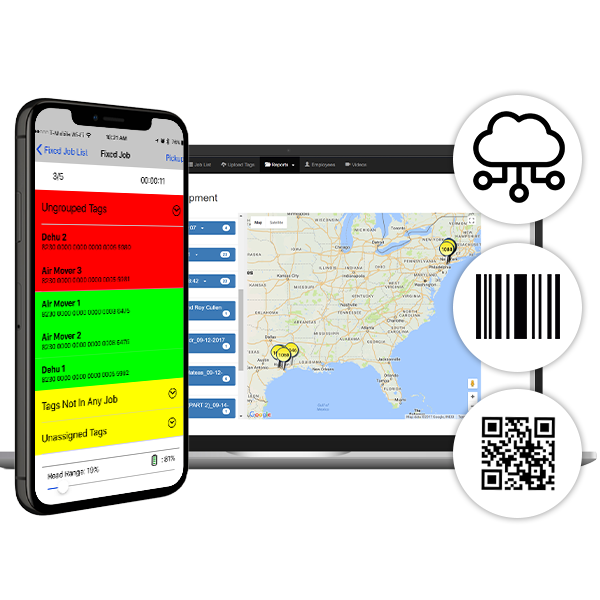 Level 2
Taking advantage of the benefits of Level 1, you'll also get fast QR/barcode scanning and the secure enterprise web account that syncs to the Invisi-Tag app in real-time. Get some of the best inventory management solutions for your company with Invisi-Tag.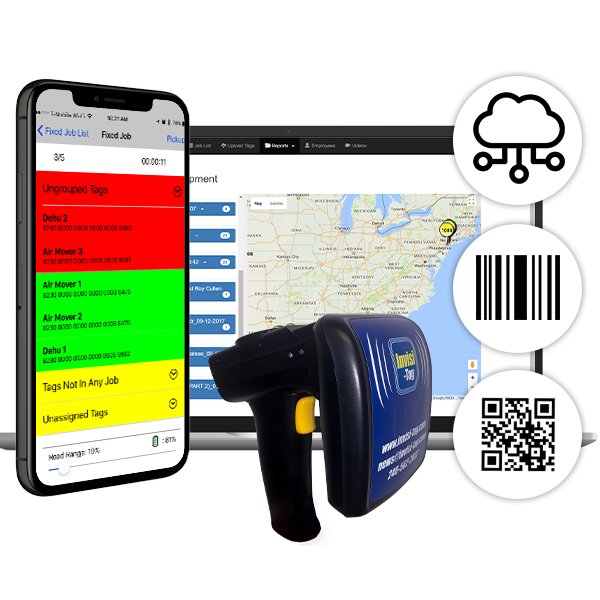 Level 3
Not only do you get the features from Level 1 and 2, you also gain the ability to scan hundreds of pieces of equipment in seconds. Connect our digital RFID scanner via Bluetooth to any of your applicable smart devices and scan equipment from up to 40 feet.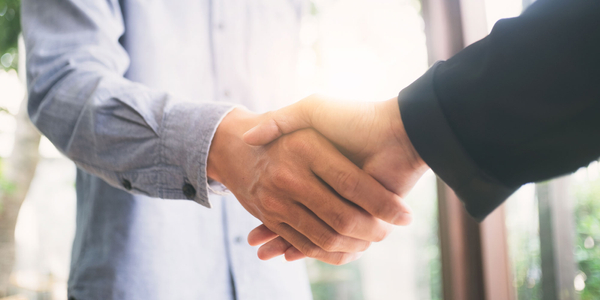 14 Day Money Back Guarantee
If you are not satisfied with your inventory management solutions, then let us know! We'll do everything we can to make it better, or we will refund any costs associated with the software up to 14 days after purchase.
Inventory management software can help you track inventory from anywhere. With this inventory tracking, you'll be able to know where your inventory is and how many items are available at any given time! Contact us to get started on your services today.