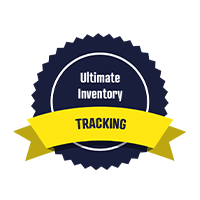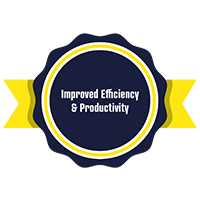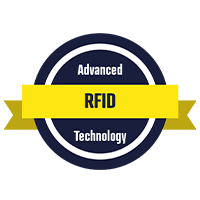 Invisi-Tag is the world leader in equipment tracking, providing state-of-the-art solutions for a variety of industries for more than 12 years. Our RFID digital technology uses radio waves to identify and track objects, speeding up inventory tracking while eliminating human error. Invisi-Tag's RFID equipment tracking system is the most advanced and accurate system on the market, providing real-time tracking of assets and inventory. See what our technology can do for you!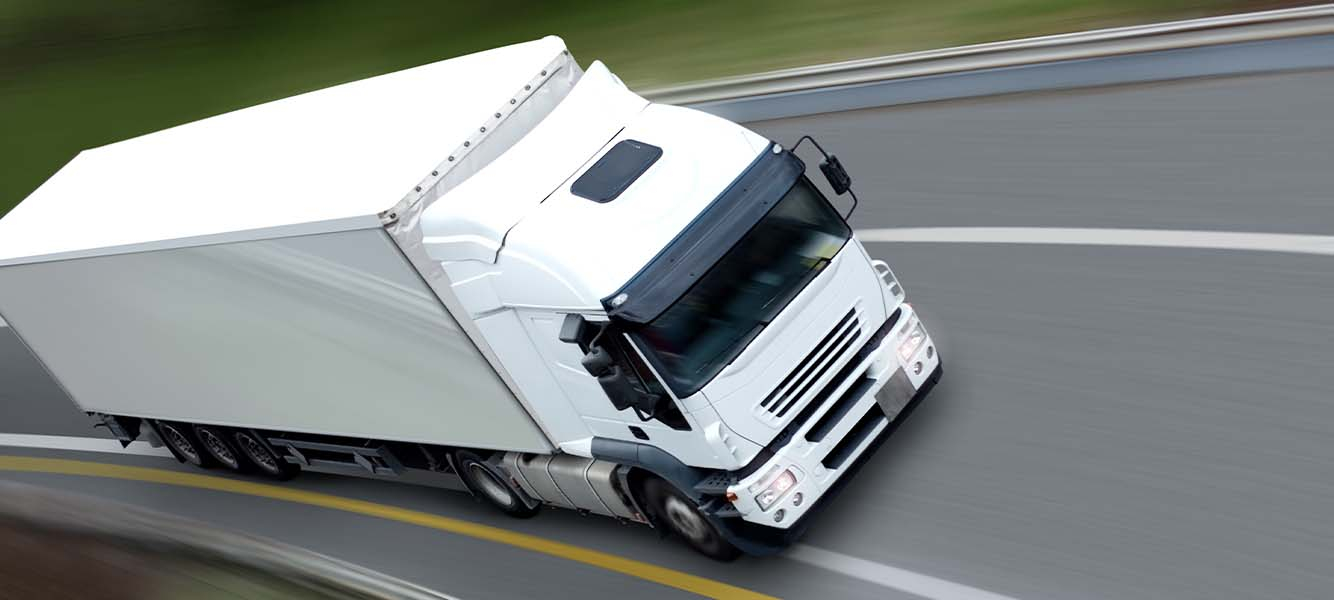 Our Industries
Our RFID technology is used in a variety of industries, including manufacturing, transportation, and retail. We specialize in providing solutions for asset tracking, inventory tracking, and more to a wide variety of clients. Our technology is designed to be easy to use, reliable, and cost-effective. We can customize our solutions to fit your needs and provide a comprehensive tracking system that is tailored to your business.
Unlocking New Achievements
Invisi-Tag's RFID technology is revolutionizing the way companies operate by providing an efficient and cost-effective way to track and manage their equipment and inventory. We are committed to helping businesses reduce labor costs, improve accuracy, and increase overall efficiency. With our advanced technology, businesses can unlock new achievements and reach new heights in a variety of industries including: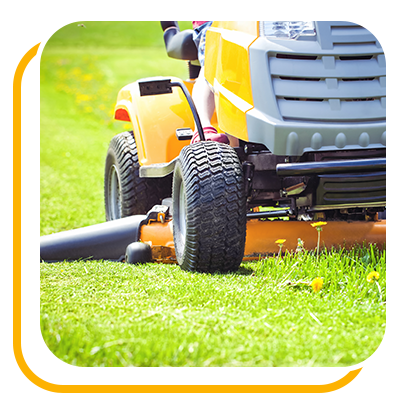 Restoration & Landscaping
Invisi-Tag is the #1 equipment tracking software for this industry. By revolutionizing the way restoration and landscaping companies manage their assets, our RFID-enabled equipment tracking system provides real-time tracking of assets and inventory, allowing companies to easily locate and manage their equipment.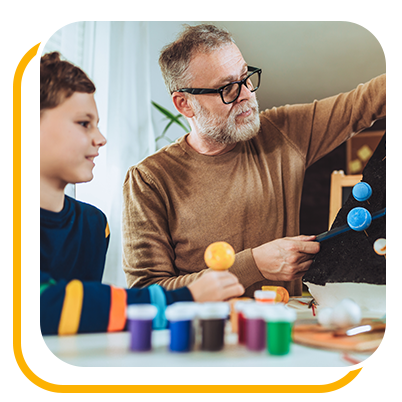 Education
Invisi-Tag is an industry leader (ranked #3) in equipment tracking technology, providing innovative solutions to educational institutions across the globe. With our state-of-the-art products, we can help educational institutions better manage their resources, improve safety and security, and enhance the overall student experience. We offer a variety of equipment tracking solutions that are tailored to the specific needs of schools and universities. Our solutions are designed to be both cost-effective and easy to use, allowing educational institutions to make the most of their resources.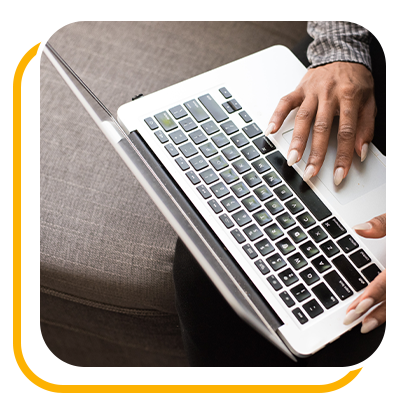 Information Technology
We offer a variety of equipment tracking solutions tailored to the needs of IT departments. Our system is designed to be both cost-effective and easy to install, allowing IT departments to make the most of their resources. Our cutting-edge solutions are designed to improve the security of IT systems and provide improved access control, inventory tracking, and other advanced security measures.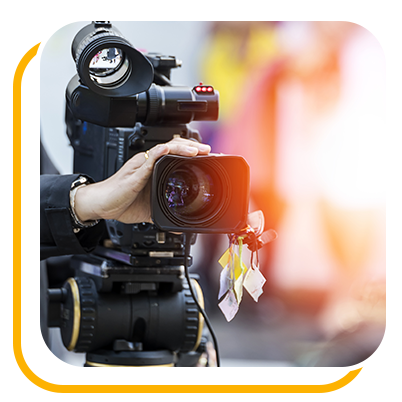 Rental Equipment
The Invisi-Tag equipment tracking system calculates the invoice amount for rented equipment based on the amount of time the equipment is checked out. When you assign a tag, the system organizes your equipment in a cloud store by calculating rental costs and the value of the equipment at the same time, saving you many hours of work. This system is a great way to keep track of your equipment and make sure you are getting the most for your money.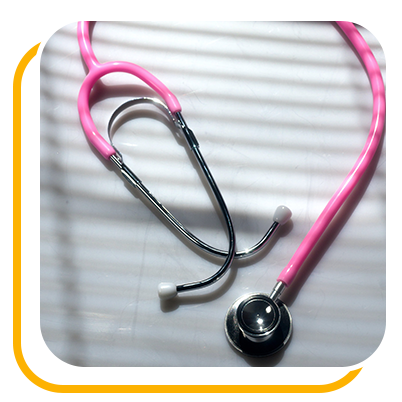 Medical
RFID technology can help you keep track of your medical equipment and make sure that everything is in its proper place. By scanning each room at the beginning and end of the day, you can quickly identify any missing or misplaced items. This not only saves time and improves the customer experience, but also holds employees accountable for any equipment that goes missing.

5-Star Equipment Tracking Equipment
If you are looking for a reliable and innovative equipment tracking system, look no further than Invisi-Tag. With more than one decade of experience in the industry, Invisi-Tag is the leading provider of RFID technology and equipment tracking software. Don't just take our word for it — check out our 5-Star Google reviews:

Highly Recommend Invisi-Tag!
"Easiest way to keep track of equipment. Recommended for any industry where you leave equipment at job sites."
- Kevin Sutherland

Clear And Easy To Follow!
"The product works as described and has saved us hours and hours while taking inventory. Clearly denotes where we have hundreds of pieces of equipment."
- Jeff Skrilow

Fantastic Service!
"Fantastic to work with and very knowledgeable. This is an outstanding product."
- Tony McDonald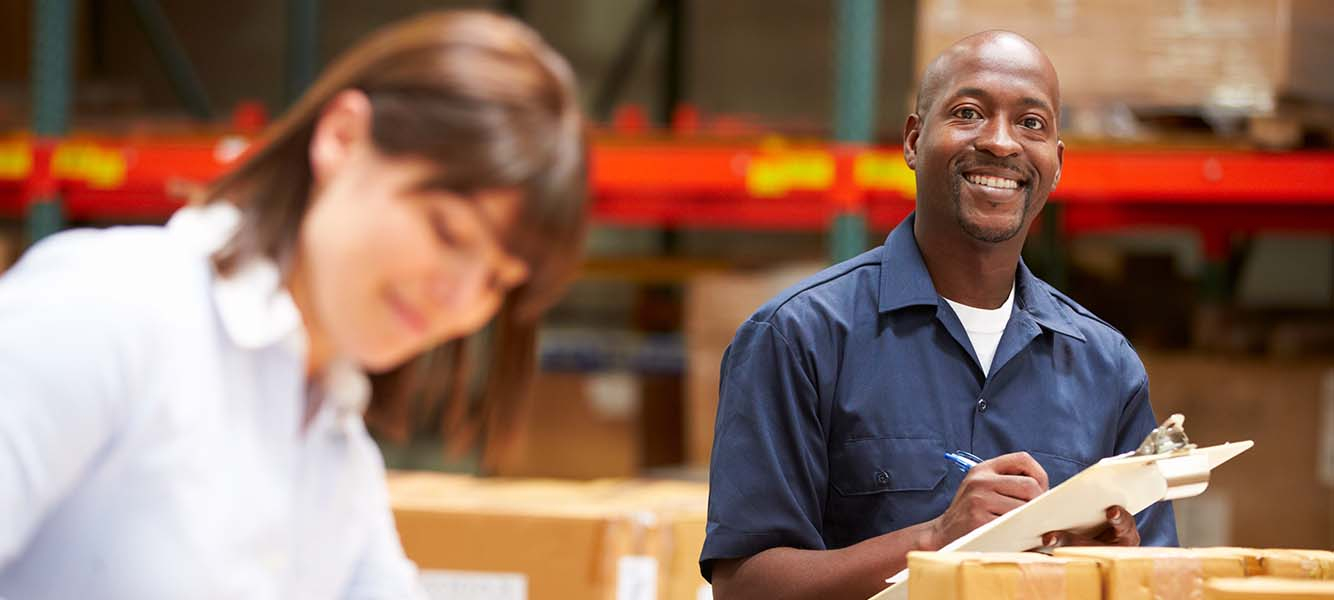 Choose the Best Equipment Tracking System
When it comes to choosing an equipment tracking system for your business, there are many factors to consider. One of the most important is the technology that will be used to track your equipment. And when it comes to RFID technology, there is no better choice than Invisi-Tag
We are the leading provider of RFID technology, and our products are used by some of the largest companies in the world. Contact us today to learn more about our RFID solutions and how our technology can help you.