Turn A Full Day's Work Into Just 11 Minutes
Invisi-Tag Helps Turn A Full Day's Work Into Just 11 Minutes For Two STARBASE Program Locations
At A Glance: How We Helped Two Montana STARBASE Programs
Two STARBASE program locations in Montana were spending a full day each taking inventory manually. After spending the past year searching for a better alternative, they finally found the answer with the revolutionary Invisi-Tag equipment tracking system. Now, instead of an entire day, STARBASE records and tracks wall-to-wall inventory of an entire building in just 11 minutes! Learn more about how we helped two STARBASE programs in Montana refocus time back to their students!

LOCATION
Great Falls & Fort Harrison, MT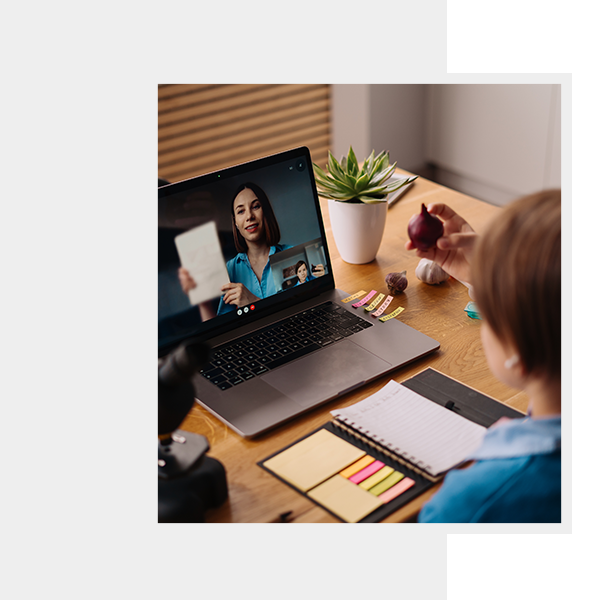 OPPORTUNITY
STARBASE is a premier educational program that teaches students with a "hands-on, minds-on" approach to education. Their students — focused on fifth graders of socio-economically disadvantaged areas, low academic performance, or with disabilities — participate in challenging activities in Science, Technology, Engineering, and Math, also known as STEM.
Because STARBASE's students take a hands-on approach to learning, educational assets are a necessity and are often taken off-site for practical learning and experiences. From traditional tables and chairs to iPads and more, keeping track of all equipment was a full job.
Two locations in Montana alone were spending an entire day to manually record and track inventory, a loss of valuable hours that could otherwise have been spent on the children and furthering their education.
These challenges led STARBASE to spend a year researching equipment tracking systems, which is how they discovered Invisi-Tag and our comprehensive equipment tracking system.
With our help, STARBASE transformed a full day's amount of work into a task that takes only minutes, and with far superior accuracy, efficiency, and cost-savings!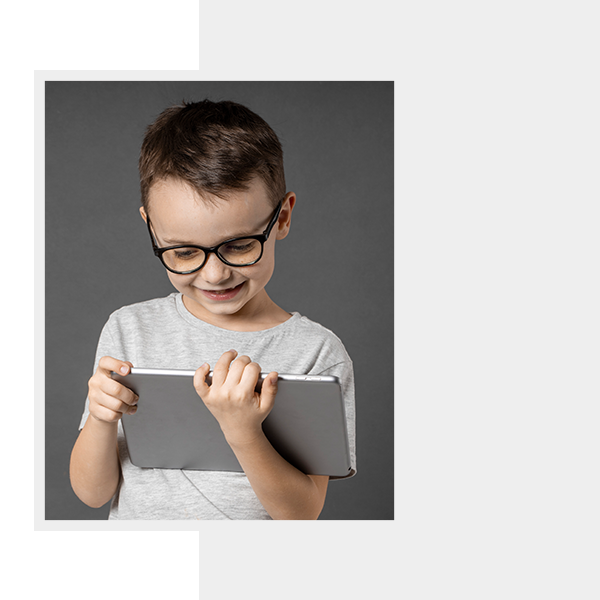 CHALLENGE
Can you relate to crawling around on the floor looking at the bottom of tables and chairs for barcodes or searching tirelessly for an iPad that you took to an off-site summer camp, only to find it a month later in one of the activity bins right where you had placed it?
Spot inventory, wall-to-wall inventory, and overall equipment management are an integral part of running a successful STARBASE program. And at their Montana sites, STARBASE spent countless hours managing inventory data and applied a manual approach to equipment tracking.
They would spend a full day going through this manual process, which was inherently ripe for human error and inconsistencies. This frustration led STARBASE's Montana locations in Great Falls and Fort Harrison to seek other equipment tracking systems, and find their salvation with Invisi-Tag's RFID system.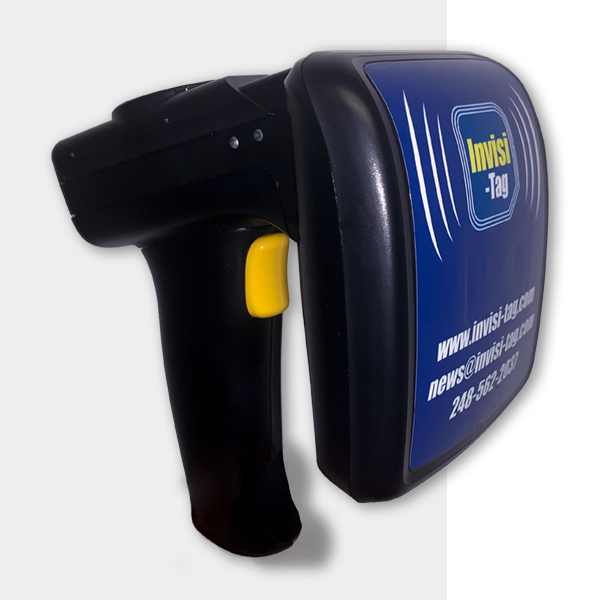 SOLUTION
Using Invisi-Tag's revolutionary RFID technology and cloud-based equipment tracking system, STARBASE could now complete wall-to-wall inventory in mere minutes instead of hours and days.
Thanks to our user-friendly cloud-based system and RFID technology, STARBASE Montana locations can now label each piece of equipment with an RFID tag and enter that tag into the Invisi-Tag cloud system. This is easily done through the app on your mobile device and can also be managed from your very own enterprise site.
The Invisi-Tag system tracks the unique RFID tag, item category, serial number, location, data, equipment cost, notes, and more. This information is stored and is easily accessible from anywhere! STARBASE could now walk around with the Invisi-Tag RFID scanner and quickly tag each piece of equipment, turning them from red to green in the app. Yellow means the equipment is located but is in the wrong location.
With Invisi-Tag, you can set locations. For STARBASE, each location is set in the app and they share the cloud-based data between the sites. They also set trucks with equipment as locations, which is important for their off-site outreach efforts to the Native American communities in the area. Everything they load into a truck is scanned and transferred to the truck location via the Invisi-Tag app, complete with a date and time stamp to make equipment tracking quick and clean!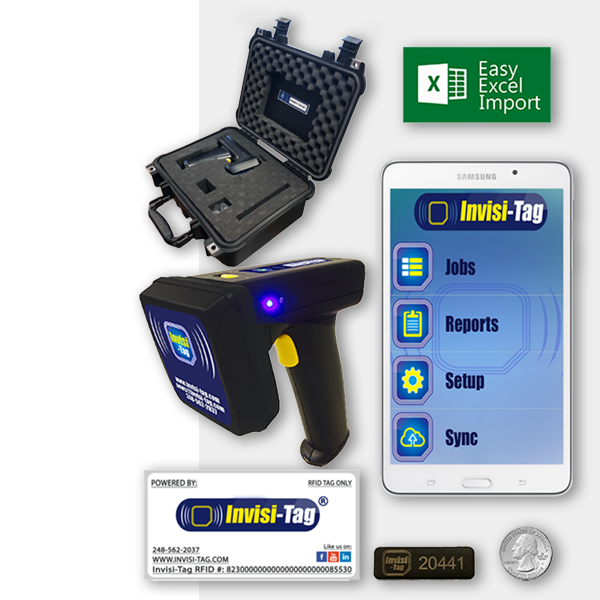 RESULT
Thanks to the technology and user-friendly tools and support from Invisi-Tag, STARBASE created an equipment tracking system that met the needs of their two Montana locations, eliminating human error and automating the inventory process with real-time information and reporting.
After the initial setup and tagging of each piece of equipment, STARBASE has seen tremendous time savings. The automation and accuracy of the Invisi-Tag system have proved to be a "game-changing" transition.
Today, STARBASE has nearly 500 different pieces of equipment tagged, spread across different classrooms and two locations. These pieces of equipment included everything from tech equipment (iPads, printers, tablets, etc) to toys like Legos and even cleaning equipment.
Tracking inventory takes STARBASE 11 minutes to complete with Invisi-Tag, a significant amount of time saved from their old model of equipment tracking. Now, these educators can focus on their passion and impact the lives of their students more effectively.
Let Invisi-Tag Help Save Your Business Money!
STARBASE is just one of many businesses we've helped save time, money, and reduce lost equipment thanks to the revolutionary Invisi-Tag equipment tracking system. We can help your restoration business as well. Simply contact us to learn more about equipment tracking, RFID technology, and purchase Invisi-Tag today!